Metallic Epoxy Flooring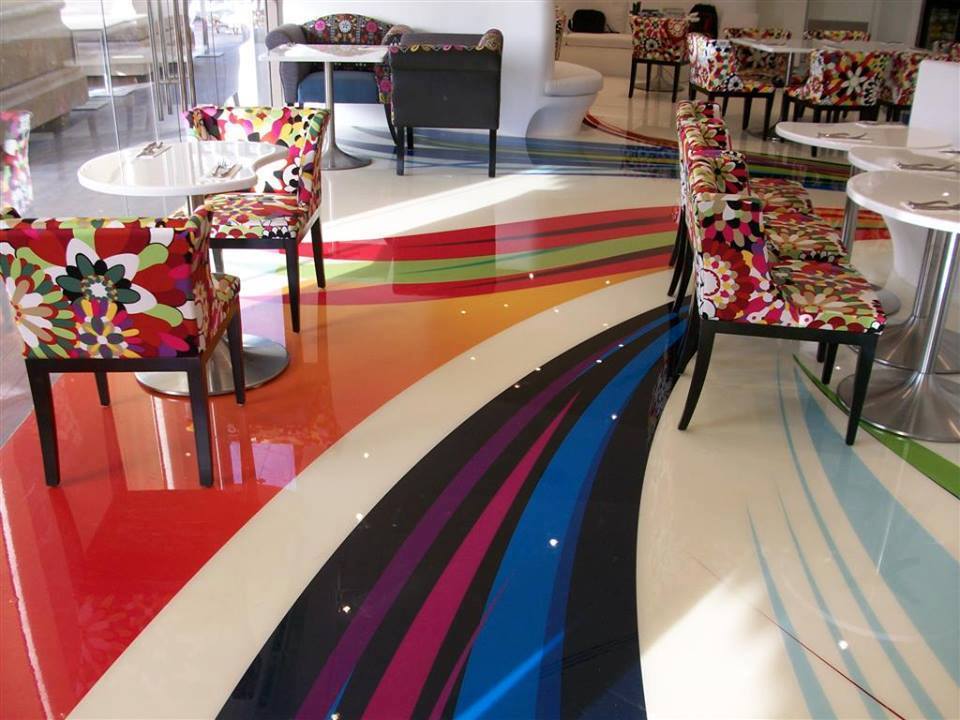 Metallic pigments combined with our 100% solids Epoxy-Shell 100, create a shiny, reflective floor that scores big on looks and durability.   Metallic pigments create depth and movement in the floor that replicates molten metal or ocean blue waters.
Metallic are a great option for high traffic retail and commercial applications.
Give your customers a unique flooring option
Create 1 off CUSTOM floors
Man Cave approved
Marble look without the cost
Put the "WOW" factor in any entryway or lobby
1, 2, or 3 color applications for that unique floor
The best self-leveling epoxy on the market today